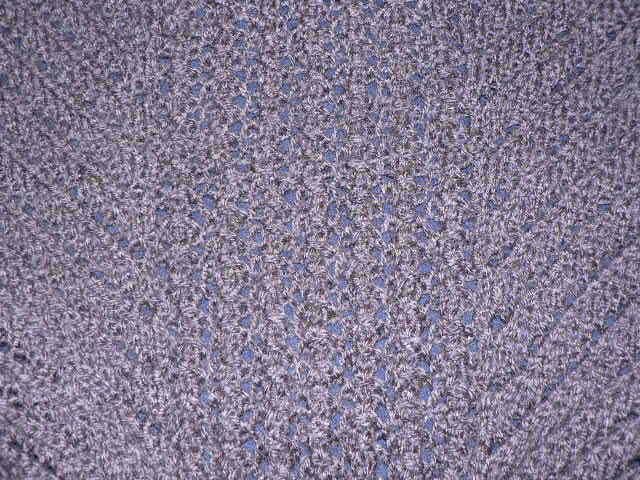 A close up of some knitting that has occurred around here. I am now working on one of the sleeves, having finished both fronts and the back. Soon a sweater? Maybe?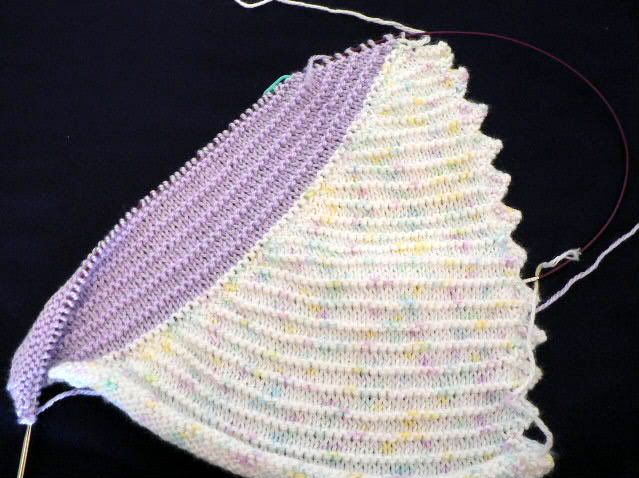 In addition to that little piece of work that is driving me nuts, is the beginning of a baby blanket for the future grandchild - hereinafter dubbed Valley of the Moon Unit Habecker - yes G, Valley of the Moon Unit.
These 2 items have been getting my undivided attention for a couple of reasons. 1) Oblique was supposed to be a Christmas present and is just a tad late. and 2) Valley of the Moon Unit is due in July and I want to make sure there is something to keep VMU warm or rather off the floor.
Yes, I do knit. It is just secret!